NOURISH YOUR PATIENTS
Providing healthy, well-balanced, and quality meals for your patients are of the utmost importance, and we've got just the right solution for you. By digitizing your recipe management system, you can improve the way you provide your patients with exceptional care.
Simplify the way you create your menu plans to offer suitable food service for the nutrition needs and medical circumstances your patients require.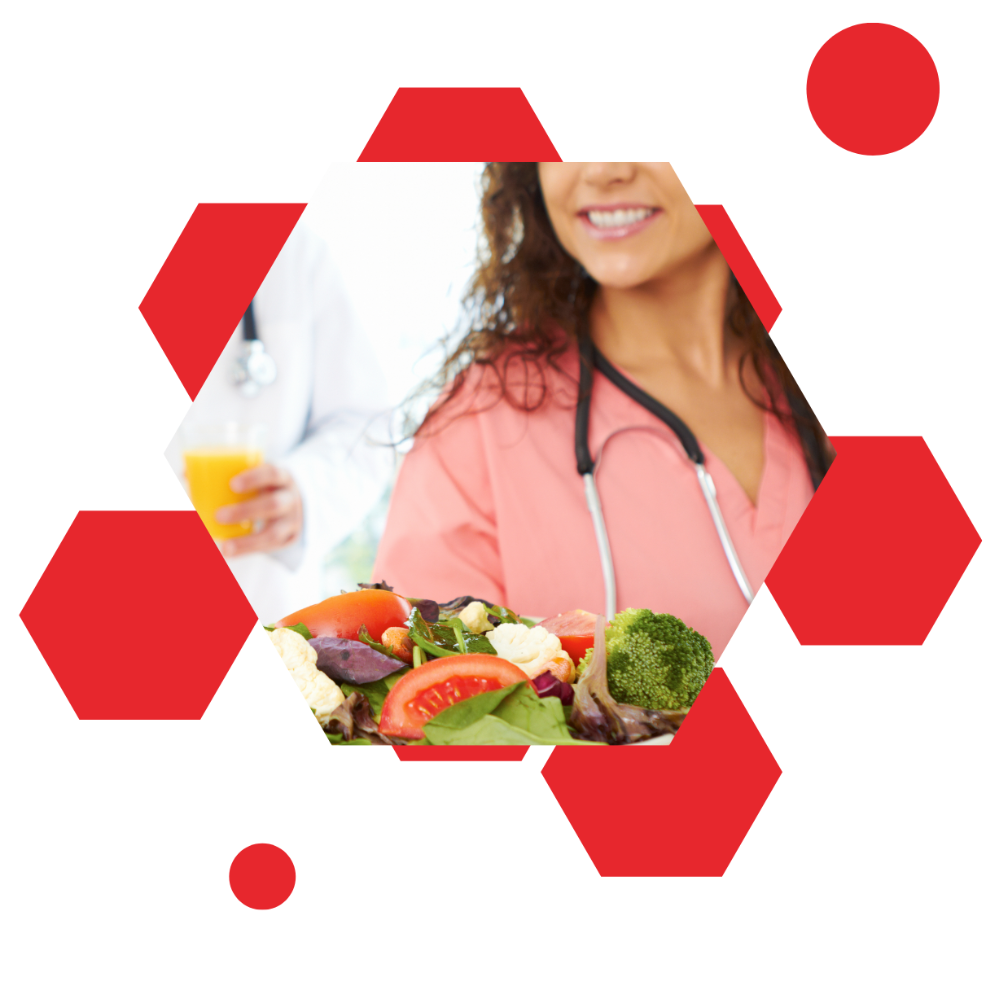 ELEVATING MENU PLANNING AND ENSURING FOOD SAFETY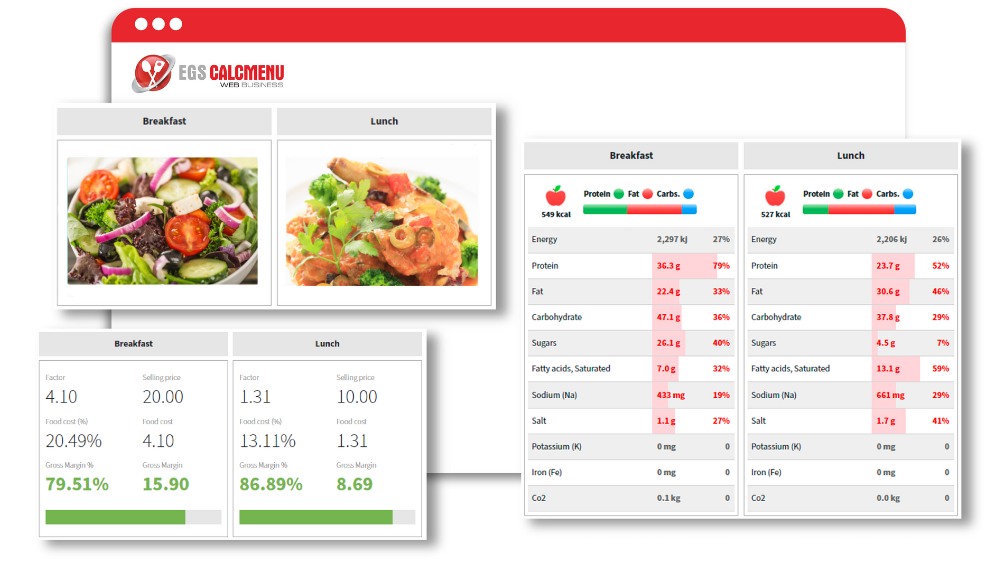 Hospital menu planning is a complex process that requires careful consideration. In addition to the regular menu cycle, healthcare providers have to manage the diversification of menus and the nutritional requirements of each patient.
EGS CALCMENU Web is designed to meet the unique requirements of hospitals and healthcare institutions. We give you access to top-of-the-line technology that provides with you the flexibility to prepare therapeutic diets, particularly for nutritionally vulnerable patients and residents.
Optimize your Hospital Food Production Management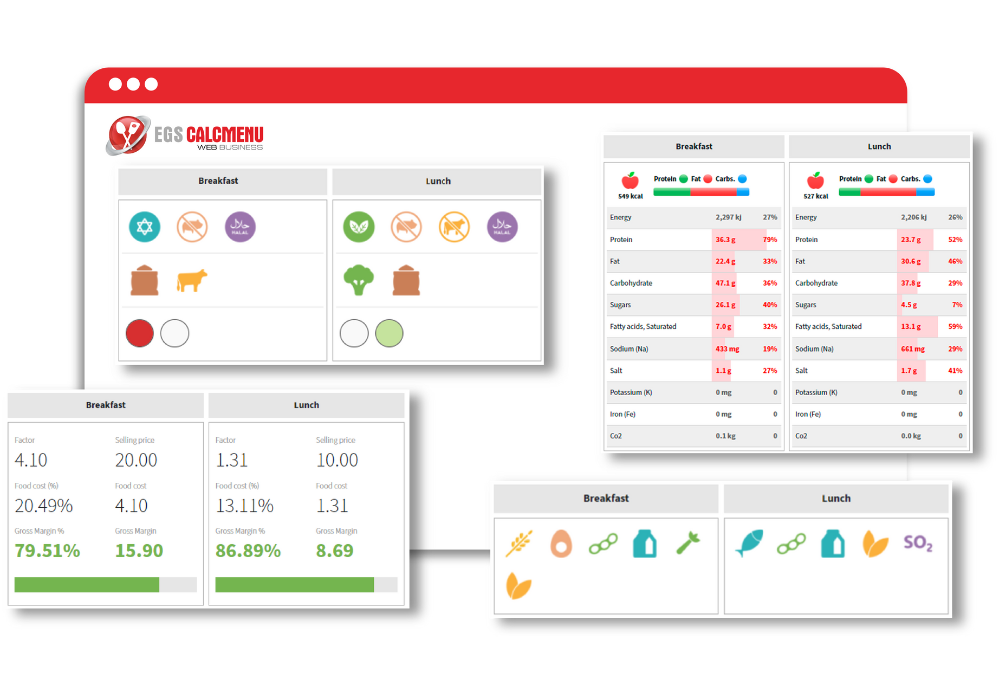 Our smart recipe management system, EGS CALCMENU Web, makes your work easier. You can implement standardized procedures, portion size, and presentation of all recipes and easily share information with other team members and management once recipes are finalized and approved.
One of our advanced features, Menu Plan View, gives you access to all relevant data and the ability to display real-time content to help you plot the perfect, well-balanced meal plan with speed and ease. We make it easier for you to plan menus through our interactive visualizations that include views for allergens, keywords, nutrients, weather, pricing, healthy and sustainability, photos, and menu plan rules. This helps both patients and nursing staff in evaluating food choices. Quickly comparing different meal options is essential to ensure that the patient's meal plan contains an adequate amount of macros and nutrients.
These are just some ways that you can improve your hospital menu planning process. At EGS, we understand your needs and the importance of how to balance patient meals for nutrition, cost, and enjoyability. Our solution provides you with all the digital tools you need to manage your kitchen and cater to the best menu choices for your patients.