Change the Way You do Recipe Management
Food service professionals who manage recipes and plan menus know that it's a time-consuming process - yet it is a crucial factor in the success of their business.
With technology at the forefront of business growth, many restaurants, hotels, and caterers are turning to digital transformation. They are investing in recipe management systems to automate day-to-day administrative tasks, increase efficiency in food production processes, and achieve overall customer satisfaction.
Don't have the spare time to manually manage your recipes to achieve consistency and quality? Wondering how to determine the best prices to sell your food products to achieve success? Trying to find a way to reduce food waste and practice sustainability?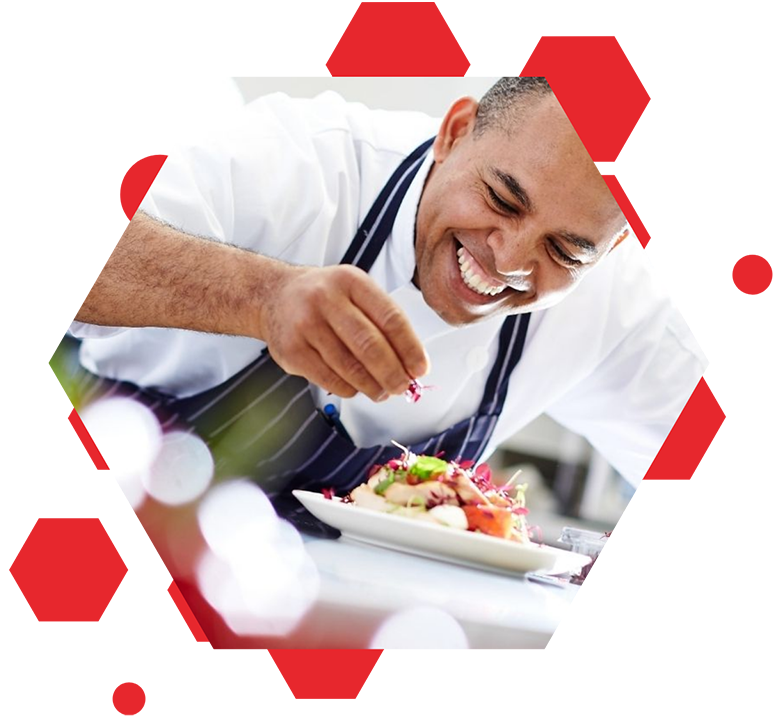 Achieve More with Our Recipe Management Software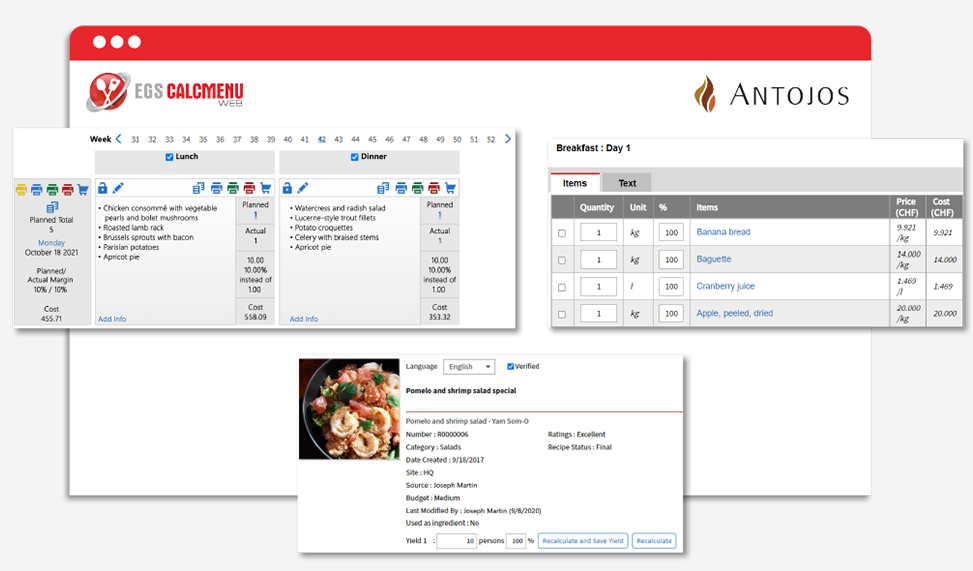 We specialize in helping you integrate and digitize different parts of your workflows to eliminate process-related inefficiencies. This allows you to manage your kitchen efficiently and improve your business operation.
EGS CALCMENU Web is an advanced recipe management software with a web-based user interface designed for your commercial kitchen. We modernize the way you do recipe management to help you standardize recipes, achieve consistent quality, determine nutritional analysis, ensure food safety measures, and simplify menu planning, just to name a few.
Work Better, Faster, and Smarter.
Our smart recipe management system, EGS CALCMENU Web, features four main modules:
More than a Recipe Management System
In the quest to always deliver the best-in-class guest experience, time management and food preparation are critical components of a commercial kitchen.
Our solutions give you the proper tools so your chefs and kitchen staff can improve their entire process and achieve more in this fast-paced environment. The head chef, sous chefs, prep cooks, line cooks, kitchen manager, and the rest of the kitchen staff need to be consistently aligned to keep back-of-house operations running smoothly.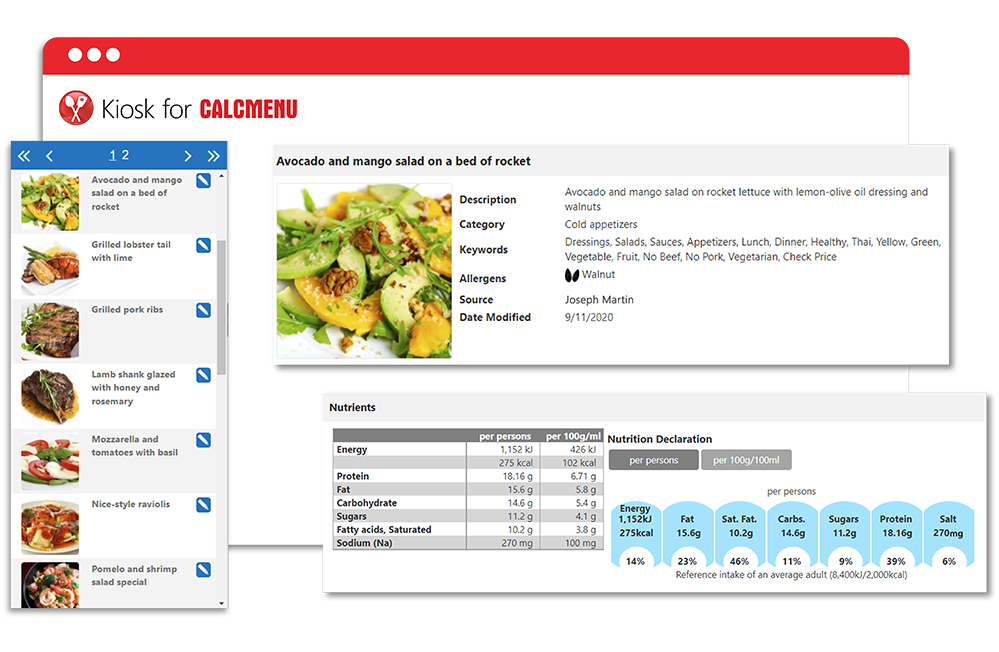 Kiosk for CALCMENU
The Kiosk for CALCMENU comes free with your EGS CALCMENU Web license. It is a light application for kitchen staff that needs to view, share, or resize recipes. You can also use the Kiosk for CALCMENU to create shopping lists and print labels.
You can access the Kiosk for CALCMENU online anytime, anywhere, from your mobile devices and tablets.
EGS F&B Control
EGS F&B Control is a complete back-of-house system specifically designed for the food service industry to help companies reduce food costs, maximize business efficiency, and increase profitability. By optimizing inventory management, sales, and food cost variance reports, EGS F&B Control gives you total control of your business.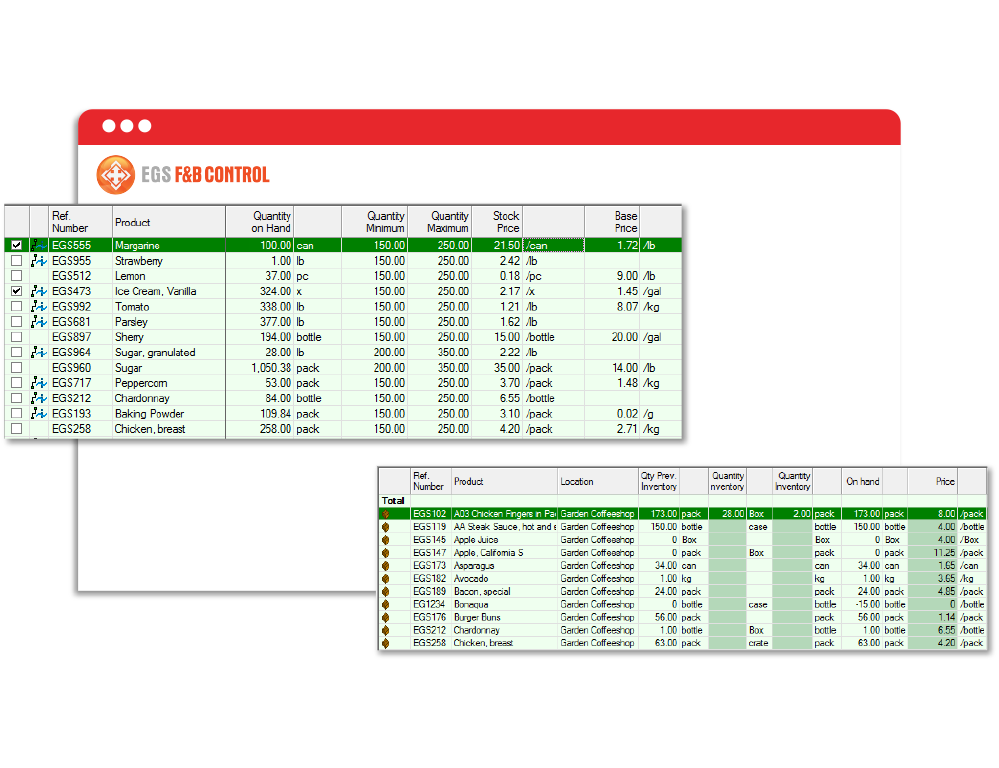 Your Recipe for Success
Companies operate on different models and there is no longer a "one-size-fits-all" solution that will meet the unique needs of each business.
With this in mind, we have curated personalized services as the perfect complement to our recipe management software to address your specific requirements.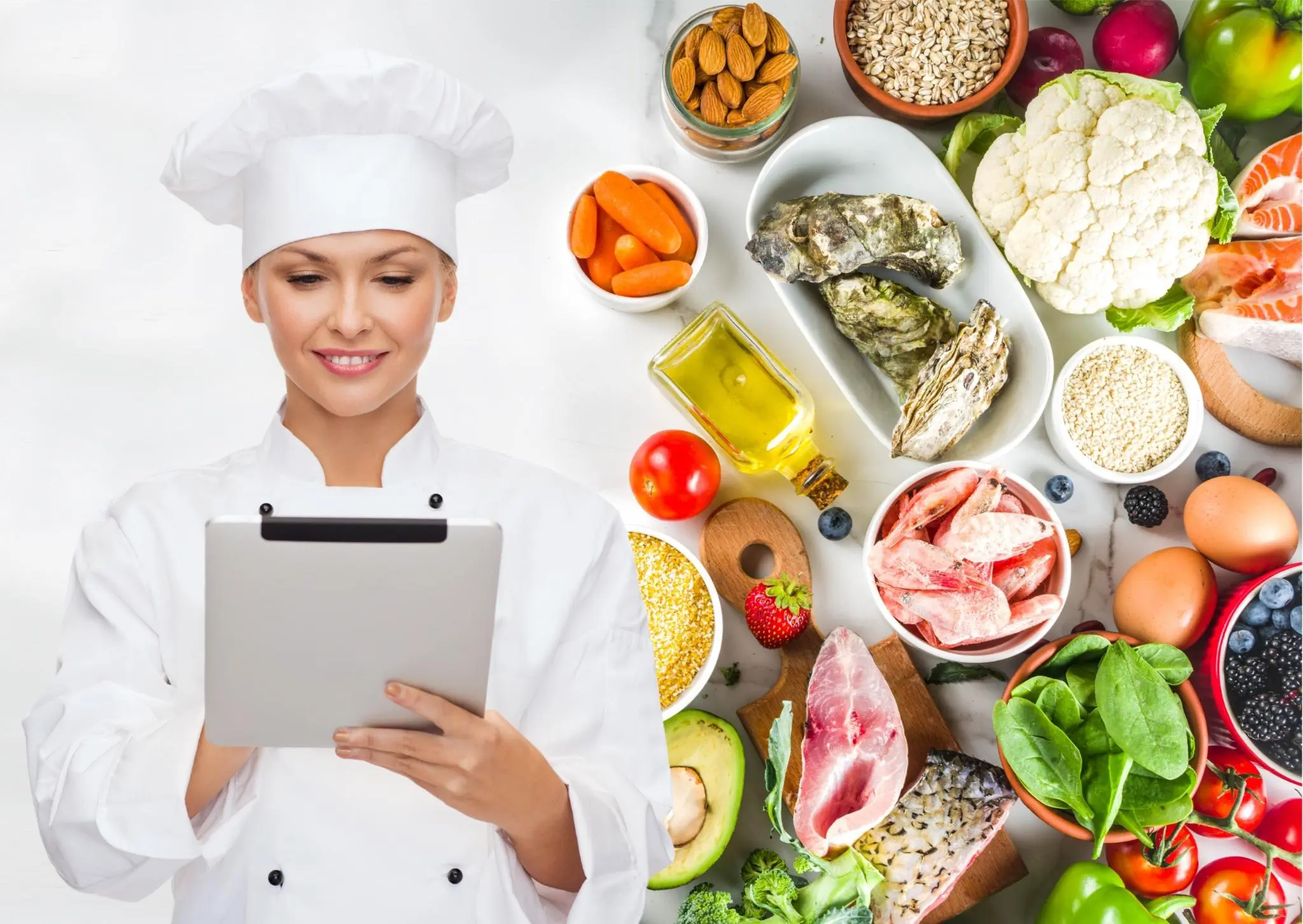 Advanced Data Management Service (ADMS)*
We eliminate the tedious task of manual data entry. Save time and money by letting our data experts encode your data in EGS CALCMENU Web, using only the best industry practices and strategies by availing of our Advanced Data Management Service (ADMS).
With ADMS, your recipe ingredients and procedures are standardized, errors are minimized, and accurate recipe information in multiple languages is provided for you and your kitchen staff.
*May be subject to additional costs.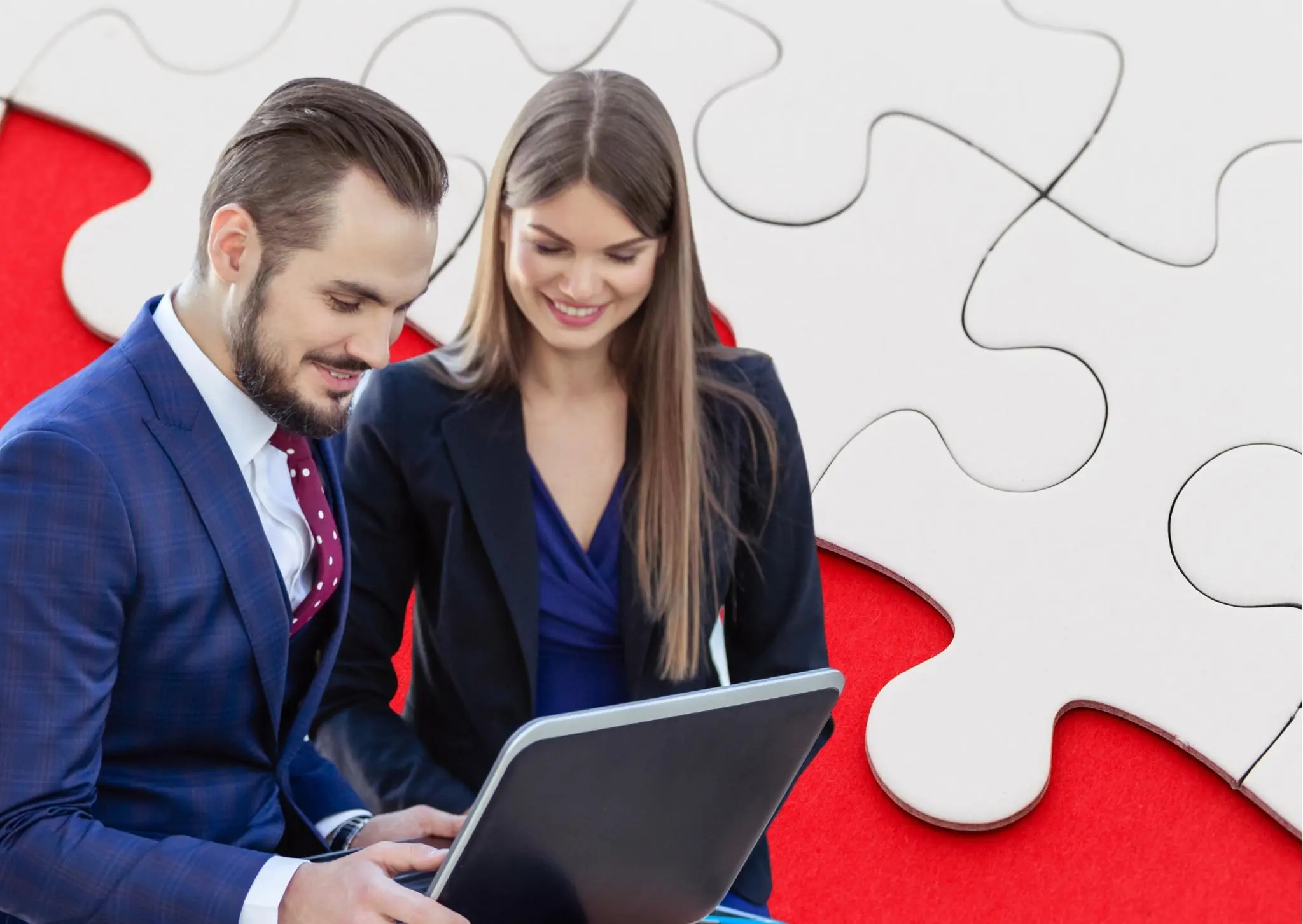 Business Process Review (BPR)*
Increasing industry competition means that businesses like yours must continuously strive to implement best practices and keep up-to-date with the latest industry innovations.
We can assist you through our various consultancy services to find the best possible software solutions and implement new technologies to optimize your operational framework.
*May be subject to additional costs.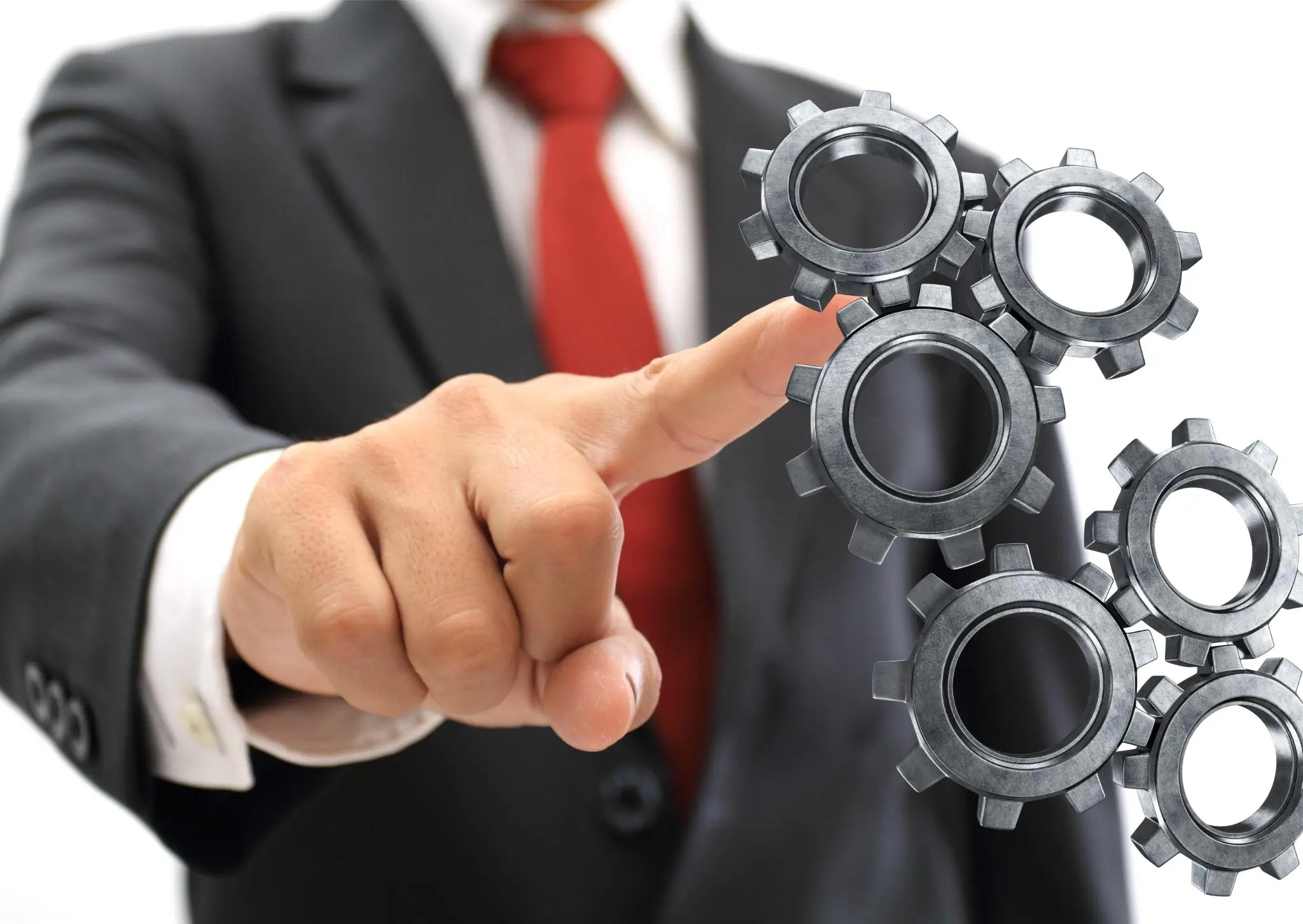 System Integration and Interfaces*
We can integrate with a specific website or various websites to enable you to access data remotely with the goal of providing content to these sites.
Our solutions can also be linked to any ERP, SAP, supplier systems, or other software solutions. The interface manages the linking and integration of data into our recipe management software.
*May be subject to additional costs.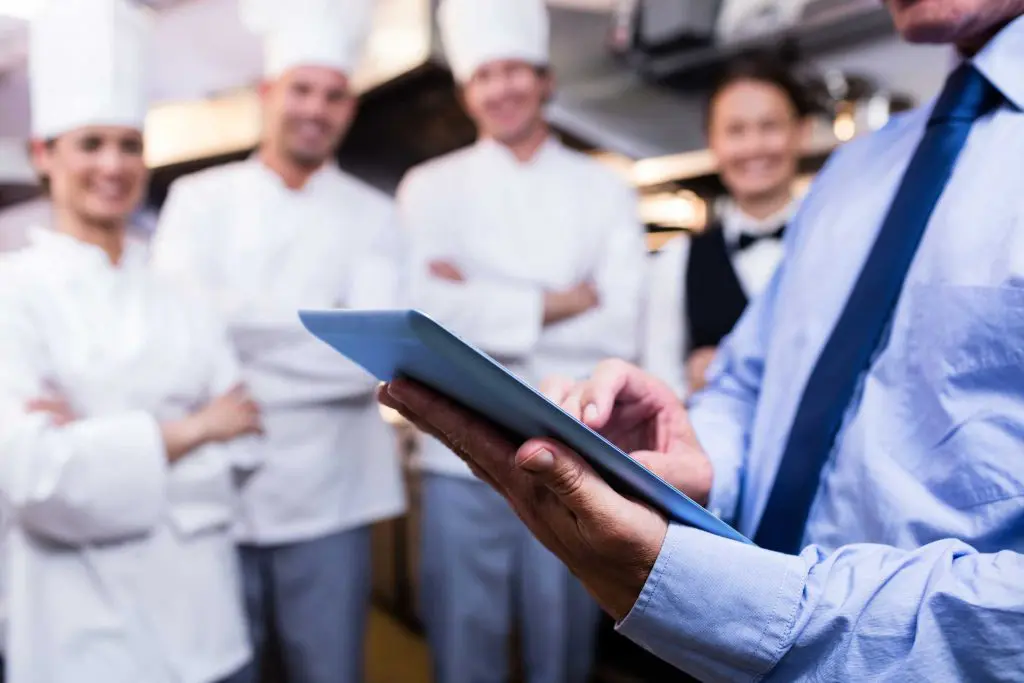 User Training*
When you implement a new recipe management system, investing in training is the wise choice. This contributes to the success of the migration and ensures that all users are familiar with how to use the tools to their benefit.
Achieve maximum efficiency and schedule additional online training sessions with our subject matter experts, today.
*May be subject to additional costs.
EGS CALCMENU Web is packed with intelligent features designed to make the work easier in your professional kitchen. Learn more about how our advanced solutions and services fit your business needs.
We have also applied the best systems with the highest possible benchmarks in security, performance, and reliability.
*Subject to additional charges
**Free Module with optional paid features including Weather, Health & Sustainability (Eaternity "foodprint") and Menu Plan Rules.