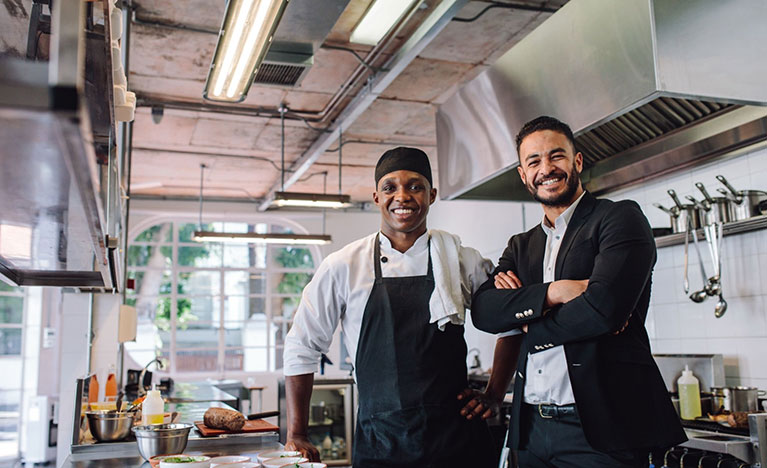 Share your product information and increase product sales
By sharing your products' information with us, such as product name, product number, nutrient and allergen information, and purchasing unit, CalcMenu Cloud Users will be able to select your products to create their recipes and add your products to their shopping lists.
About
Get started

Product information
Share your product information with us in Excel, PDF, or any format you prefer, and we take care of the rest to get your data in CalcMenu Cloud.

Adjust Data Issues
Our team will reach out to you should we find any issues with the data you provided so you can make any necessary adjustments before we publish the information.

Product Pricing
You can choose to share your products' standard pricing details, but we do not require you to do so. Users will not be able to compare prices between suppliers within CalcMenu Cloud.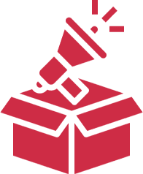 Promote your Product
Increase your brand visibility with our users by actively working with us. Your products will be promoted within CalcMenu Cloud.
Suppliers
Roadmap