Professional Management Solution for the Food Industry
Leverage Data Intelligence to Boost Your Profitability
Don't have the spare time to manually manage your recipes to achieve consistency and quality? Wondering how to determine the best prices to sell your food products to achieve success? Trying to find a way to reduce food wastage and practice sustainability?
Our solutions are powered by data intelligence to elevate your food business to the next level.

Centralize recipe and data management

Simplify the generation of shopping lists

Meet food regulations

Satisfy consumer demands

Achieve food sustainability

Make informed business decisions
TRUSTED BY















Adopt a Digital Integrated Approach with CalcMenu Grow Your Food Business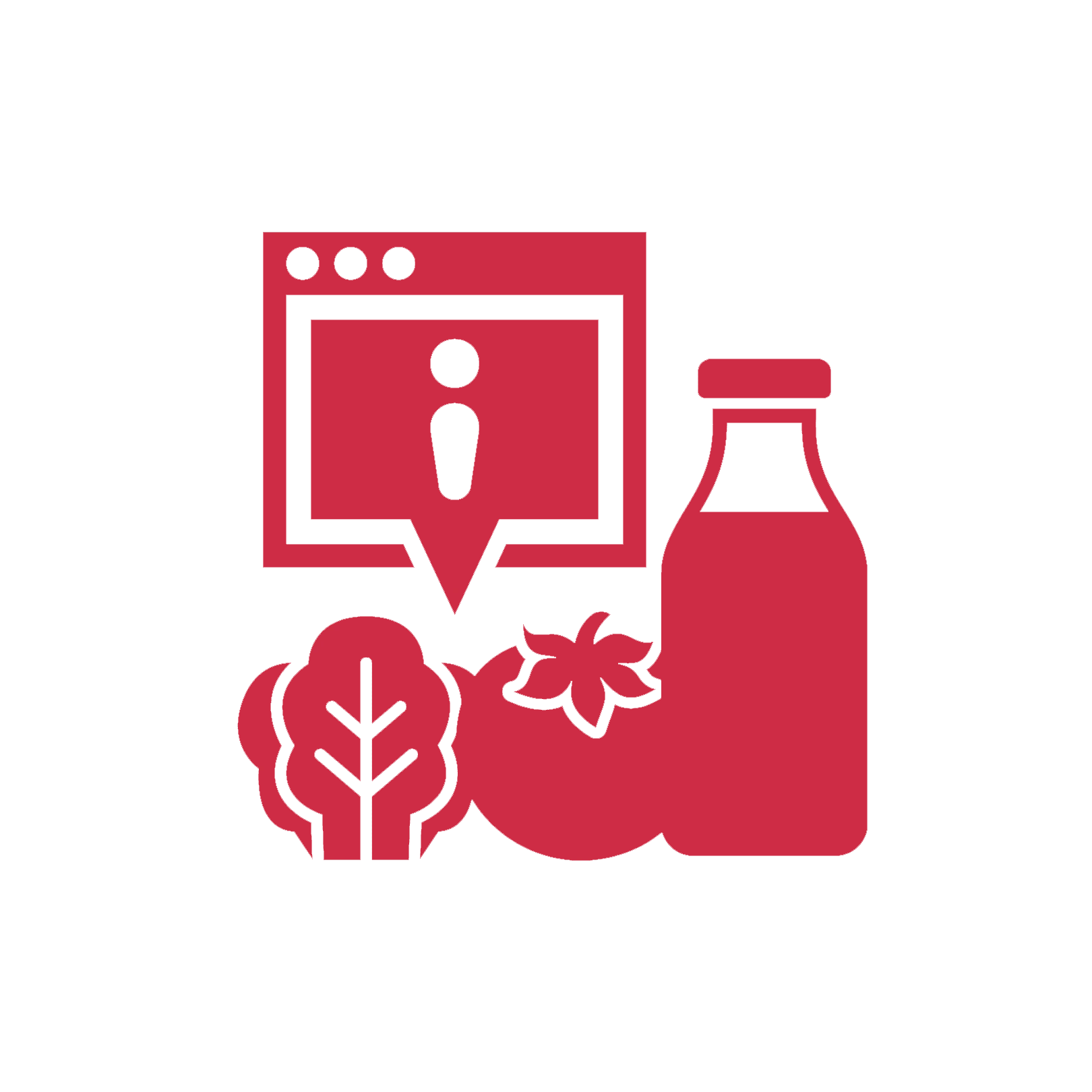 Ready-to-use Ingredient Information
Get access to thousands of high-quality food products from our generic database with ready-to-use nutritional values, allergens, composition, and specific determination.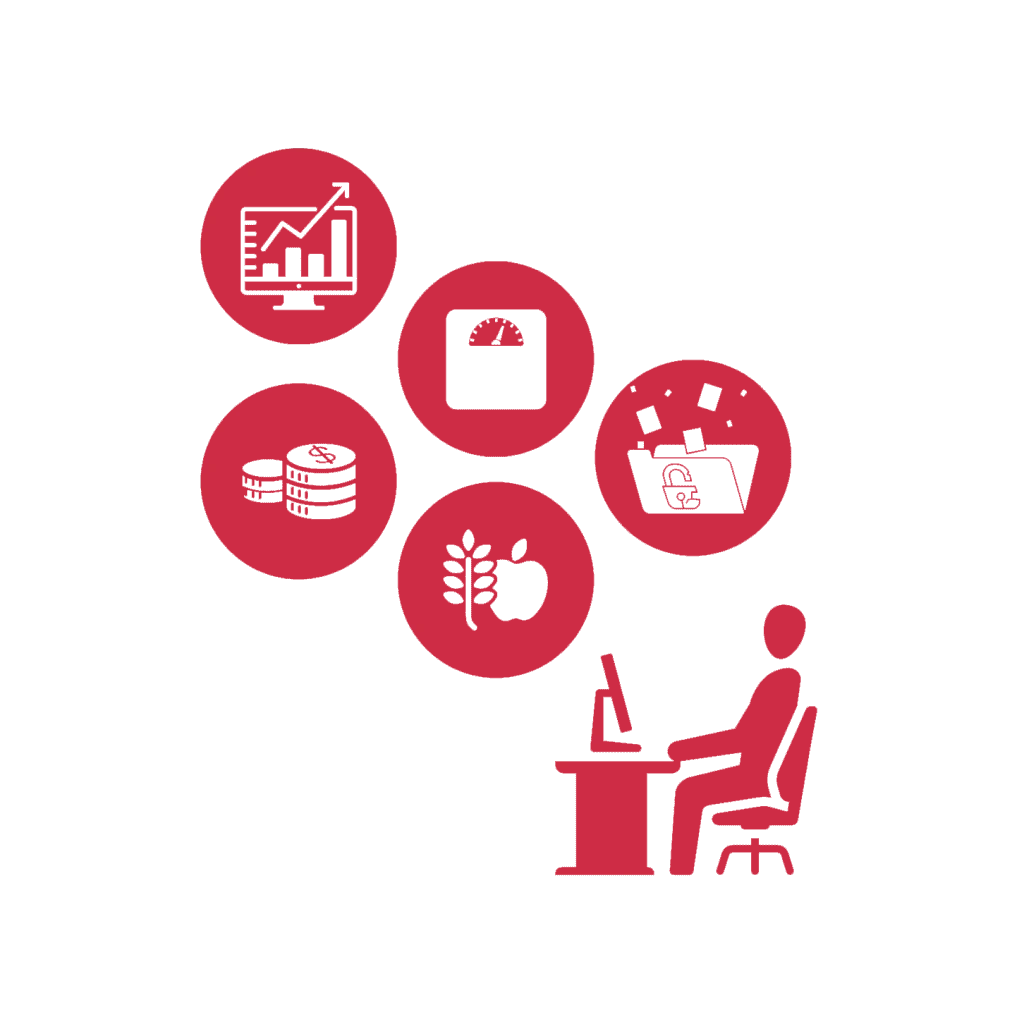 Data Encoding
Services
We encode supplier-specific product information into CalcMenu without any additional charges.* Simply endorse us to your suppliers to collect your preferred product data.
*Data Encoding is subject to our Terms of Service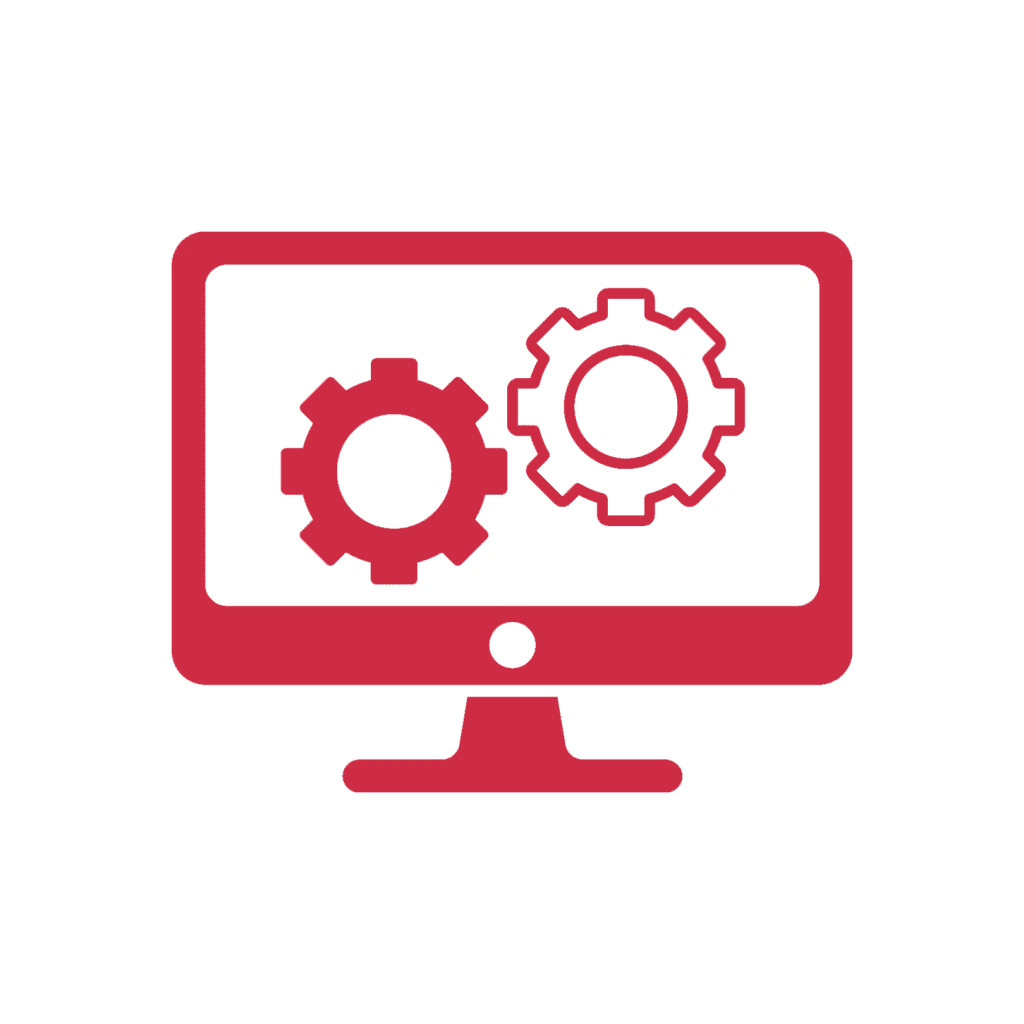 Reliable Data Management
Spend less time on administrative work. We maintain and update all the food product data that you would need in CalcMenu.*
*Data Management is subject to our Terms of Service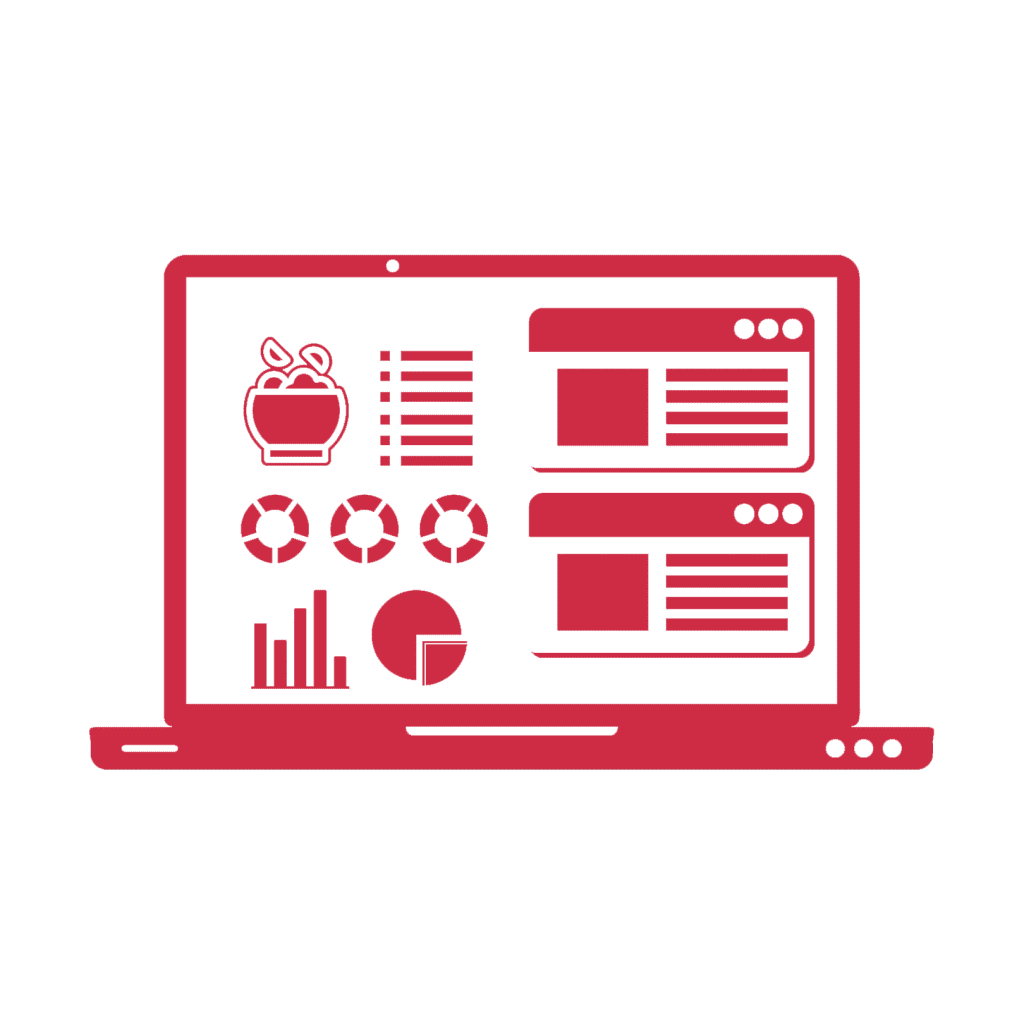 Advance Recipe Management System
We provide a reliable recipe management solution for you to store your recipes online. You can add your own recipes easily, find recipes quickly with our advanced recipe search tool and our simplified index, and view all the important recipe details. View and use our built-in database of professional recipes, tried and tested in commercial kitchens.
Digitize Your Workflows to Eliminate Processes-Related Inefficiencies
Work Better, Faster, and Smarter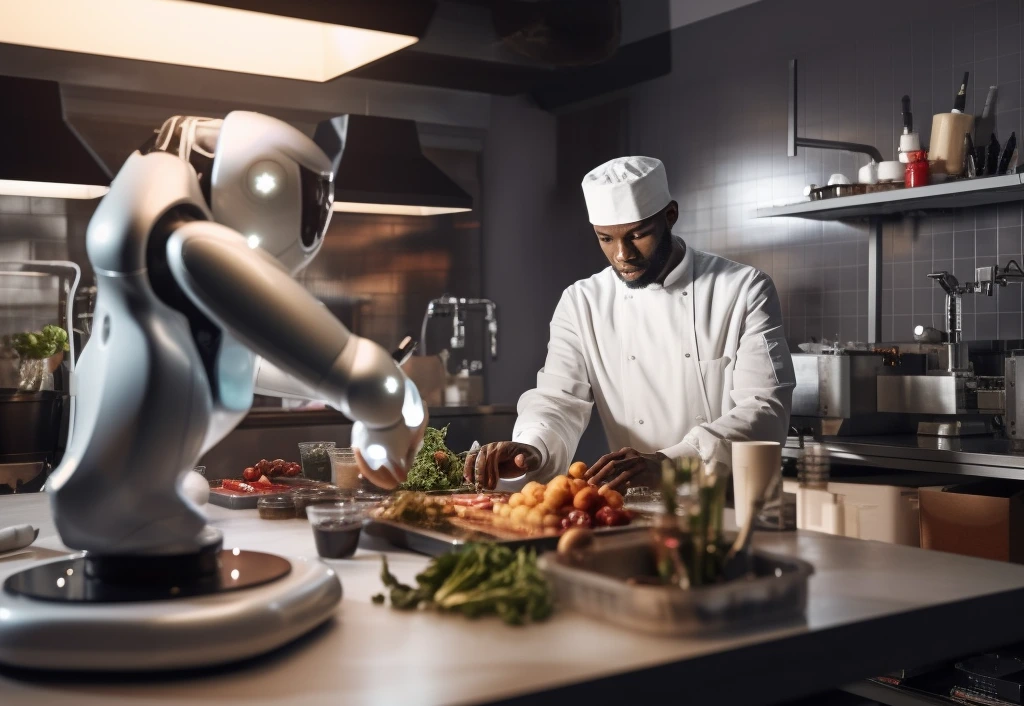 We continue to innovate our ingredient database and recipe management system to help you leverage digital technology to drive your business forward.
Explore our intuitive and exciting modules and features.
AI-Led Technology
Discover how our AI-Led technologies identify, implement, scale, and sustain your business operations.
Take a sneak peak >
API
Choose from our different API methods to retrieve data from the CalcMenu database for integration with different websites.
Learn more >
Menu Engineering
Optimize and evaluate your data to design more profitable menus. Access the sales mix, a detailed evaluation of total items sold based on profit earned from these items.
Digital Ordering Coming soon
Create your shopping lists and send them to your preferred suppliers via PDF, Excel, or via direct connection to your suppliers on the system.
Smart Inventory Coming soon
Upgrade from physical worksheets with our digital inventory tool for accurate inventory tracking. You can automatically track activity based on your orders and sales.
Personalized Recipe Management Software
Tailored to Perfection
We recognize the diverse needs and demands that enterprises face, and that's why we have meticulously crafted a revolutionary recipe management software that goes above and beyond to cater to your distinct requirements.

Our cutting-edge solutions are thoughtfully designed to empower your business and ensure seamless operations.