Ready-to-use Ingredient Information
Get access to thousands of high-quality food products from our generic database with ready-to-use nutritional values, allergens, composition, and specific determination.

Free Data Encoding Services
We encode supplier-specific product information into CalcMenu Cloud without any additional charges. Simply endorse us to your suppliers to collect your preferred product data.

Reliable Data Management
Spend less time on administrative work. We maintain and update all the food product data that you would need in CalcMenu Cloud.* *Data Management is subject to our Terms of Service

Advance Recipe Management System
We provide a reliable recipe management solution for you to store your recipes online. You can add your own recipes easily, find recipes quickly with our advanced recipe search tool and our simplified index, and view all the important recipe details. View and use our built-in database of professional recipes, tried and tested in commercial kitchens.
About
Grow Your
Food Business
Don't have the spare time to manually manage your recipes to achieve consistency and quality? Wondering how to determine the best prices to sell your food products to achieve success? Trying to find a way to reduce food wastage and practice sustainability?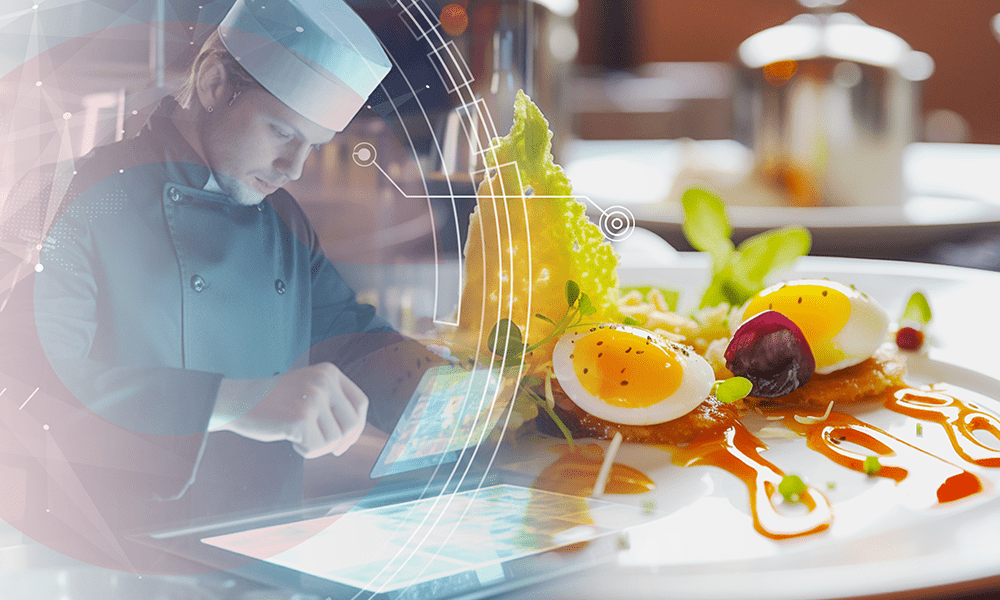 Digital Kitchen Intelligence, Powered by Data
We specialize in food data intelligence to modernize the way you do kitchen and recipe management.
CalcMenu Cloud is a cloud-based recipe management software that is powered by data intelligence.

You are given access to our database of ingredients that you can use to create your own recipes.
We also provide pre-loaded recipes, tried and tested by professionals, to help you get started.
Transform your Business with CalcMenu Cloud
Say goodbye to handwritten recipes and take advantage of the speed, efficiency, quality, and flexibility that CalcMenu Cloud brings to your foodservice business.
Our data-powered recipe management software provides you with a "digital recipe box" to easily add recipes, stores recipes, organize recipes, share recipes, and more!
With CalcMenu Cloud you can adopt a digital integrated approach to improve the way you do recipe management, generate shopping lists, meet food regulations, satisfy consumer demands, achieve food sustainability, and make informed business decisions.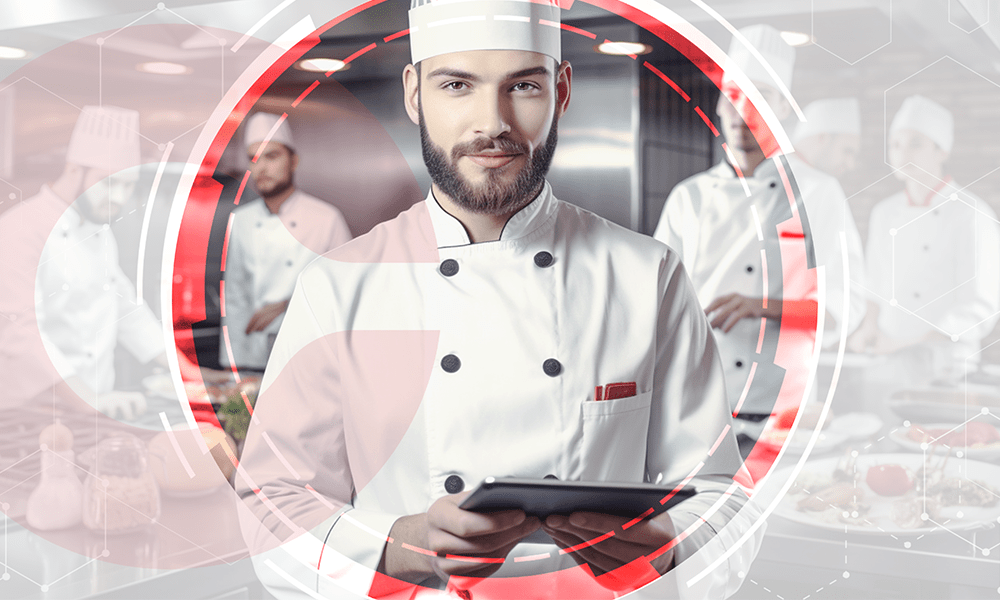 Features
Other Key Features
Coming Soon
We continue to innovate our ingredient database and recipe management system to help you leverage digital technology to drive your business forward. Take a peek at our lineup of new features to be launched soon.

Multi-device Compatibility
CalcMenu Cloud will be made compatible with multiple internet browsers and devices like your desktop, laptop, smartphone, and tablet, giving you any time, anywhere access. CalcMenu Cloud will be made available as an Android or iOS app.

Digital
Ordering
Create your shopping lists and send them to your preferred suppliers via PDF, Excel, or via direct connection to your suppliers on the system.

Smart
Inventory
Upgrade from physical worksheets with our digital inventory tool for accurate inventory tracking. You can automatically track activity based on your orders and sales.

Menu Planning & Engineering
Save time and money thru meal planning and menu engineering. Select recipes by your preferred keywords or categories to plan effectively and manage your food costs.
CalcMenu Cloud
Try CalcMenu Cloud for
free today!
Enjoy our risk-free subscription tiers.
Avail of CalcMenu Cloud Starter, our free version, or unlock features with our paid plans, CalcMenu Cloud Pro and CalcMenu Cloud Executive.